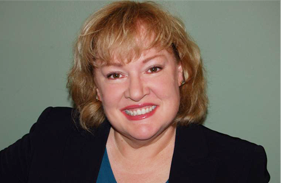 The Law Offices of Annette Dawson-Davis is an Estate Planning law firm located in Camarillo, California.  She specializes in providing individuals and families with comprehensive estate planning services. Creating and implementing a thoughtful estate plan, customized to meet your individual needs.
Providing More Than 20 Years of Experience
One of the best gifts you can give your family is a well organized and easily transferrable estate. A living trust accomplishes this because it avoids the expense of a public probate.
5 essential documents to complete your estate plan
Don't wait until a crisis occurs before contacting an experienced probate and estate planning attorney. By drafting clear legal documents, this will ensure that your future health care and end-of-life medical decisions are followed, and that conflicts among your heirs are minimized. Having your estate in order can help you avoid a costly and lengthy probate process, when possible.