We are open during COVID-19 crisis, taking phone calls and preparing estate plans.
My wish is that you, and the ones you love, will remain healthy during this time of crisis. To help achieve that goal I am limiting in-person meetings with clients.
I am taking steps to help protect the health and safety of my family, my clients and our community, while continuing to provide you the best legal service possible. I am dedicated to offering a variety of service options, such as:
Phone meetings
Online meetings/ video conferencing

Email
I am here to help you in any way I can. 
Take care, stay safe and contact me if you need assistance.
Annette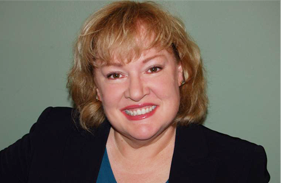 Annette Dawson-Davis is a California licensed attorney who provides families with comprehensive estate planning services. She will draft a thoughtful estate plan to meet your individual needs.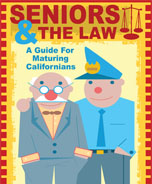 Annette Dawson-Davis Attorney at Law has several downloadable pamphlets available view them here:
5 essential documents to complete your estate plan
Don't wait until a crisis occurs before contacting an experienced probate and estate planning attorney. By drafting clear legal documents, this will ensure that your future health care and end-of-life medical decisions are followed, and that conflicts among your heirs are minimized. Having your estate in order can help you avoid a costly and lengthy probate process, when possible.